SprachAcademy in Berlin
Easy to lern German
Who are we?
Language is an essential part of communication. Learning the national language is a prerequisite for successful integration and communication within a country. Fusion Bildung e.V. has been supporting this here in Germany since 2005. It plays an important role in social interaction and the mutual awareness of different cultures.
Our language courses are delivered exclusively by professional, experienced, friendly teachers. Our knowledge of educational concepts and memorable learning methodologies have already proven themselves with many students year after year. And you can also successfully complete telc (The European Language Certificates) exams that are recognised throughout Europe.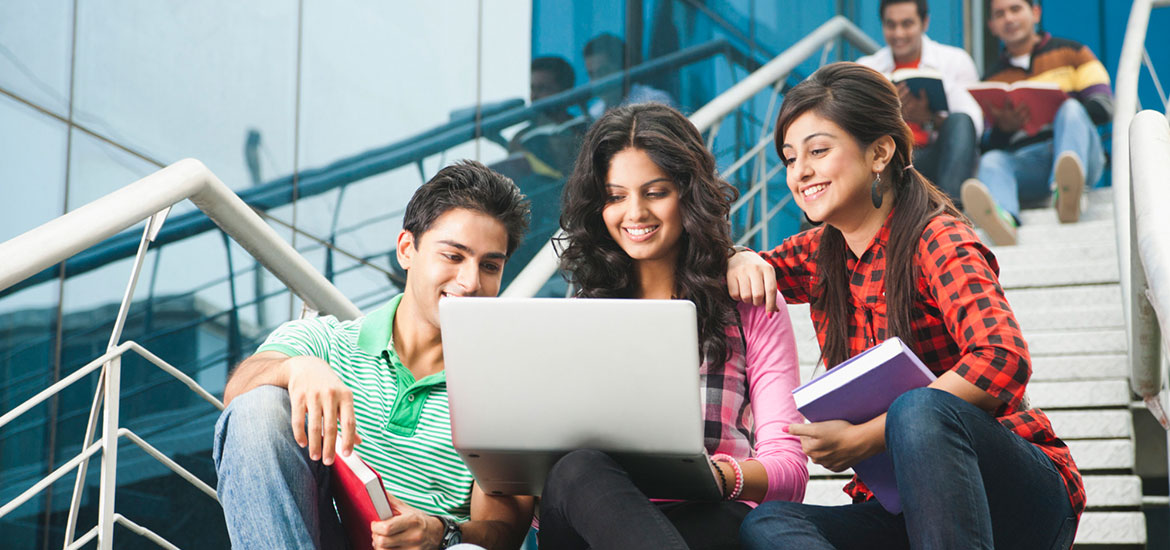 What we do
We teach German! For young people from overseas wishing to study here in Germany, learning the language is an integral part of the university admissions process. They must successfully pass a German language exam. SprachAcademy offers a complete learning and examination programme. All levels are offered and completed by sitting an exam. SprachAcademy also offers language courses that are ideal for other candidates, such as professionals, interns, apprentices, etc. If you are working in the business and cultural metropolis Berlin or would like to learn German before taking up employment, you are exactly right with us. We'll be happy to provide information about our German course dates, prerequisites and other relevant topics related to teaching German as a foreign language.
Simply give us a call without any obligation and arrange a personal consultation in our office in Berlin. We are looking forward to enhancing your knowledge of Germany and its language and facilitating your entry into the business world in Berlin.
Our academic staff has many years' experience of teaching German as a foreign language. Our professional team will assist and support you to develop and improve your language skills. We teach both everyday and business German, both in groups and private lessons.
We provide a qualification in German as a foreign language, in association with the telc examination procedure that is recognised throughout Europe.